Grow Your Client Base With Data-Driven and Targeted Strategies
Anjas Dev is a dynamic, versatile and full-service digital marketing agency that doesn't rely on smoke and mirrors to attract new clients. Instead, Anjas Dev trusts its own search engine optimization (SEO) and marketing skills to drive new customers to our website.
We're not a static company. We don't limit ourselves to specific industries. Anjas Dev has the experience and professionals to build a custom website and use multiple digital marketing services to assist any size company in any industry.
How Branding & Marketing Services Drive Business Growth
Engage Your Target Customers at the Right Time on the Right Platform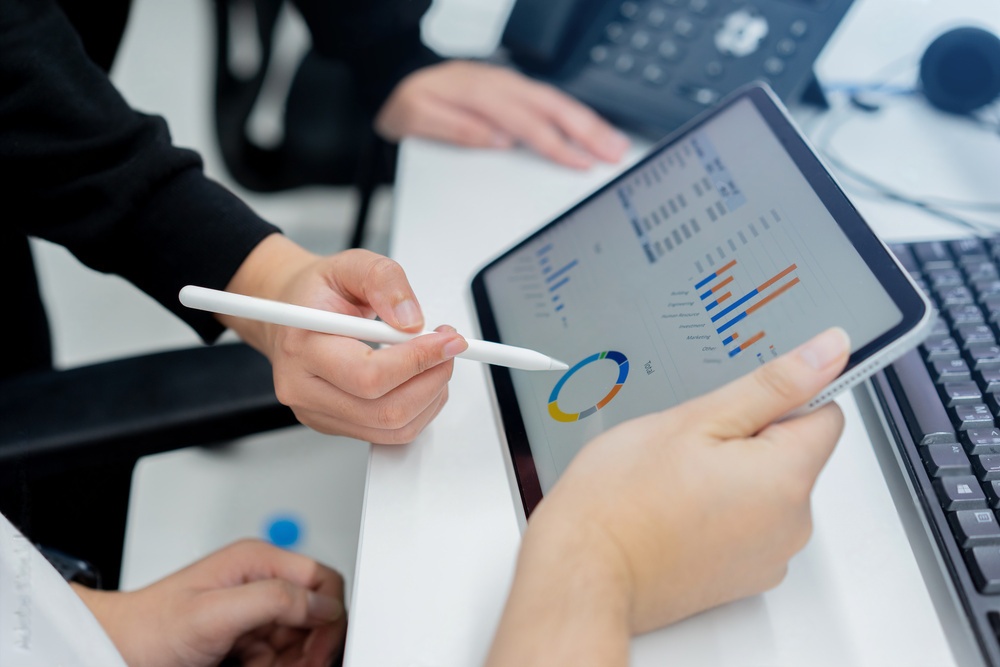 Digital marketing services provide businesses of all sizes with an opportunity to market their brand 24/7 at a low cost. From startups to medium-sized enterprises to multiple-location companies, a digital marketing company helps you expand your niche market reach to offer goods and services to your target customers, irrespective of time differences or location.
Hiring an internet marketing agency is one of the best ways to reach your prospects while maintaining a robust relationship with your existing clients. As long as your business has a strong digital presence, your customers will always find you.
Anjas Dev's Digital Marketing Services
Build Brand Recognition as an Industry Leader and Increase Profitability
Here's our process for placing you boldly in the spotlight everywhere your audience pays attention:
Before a contract is ever signed, we dig into your business with a detailed nova appraisal. Our SEO firm crafts an in-depth report on what's working in your SEO approach, what's not, and what opportunities we've found for profitable revenue growth.
Once the assessment is done, we'll devise an attack plan based on the evaluation of the backlink structure and a comparative analysis of the industry. Our SEO agency's experience and knowledge within your area of specialization form the foundation for this approach.
Next, our SEO experts dive into the granular aspects that create a solid search engine optimization plan. This requires examining your requirements, conducting keyword research and analysis, formulating content/optimization, technical adjustments, link building and more.
Watch the revenue roll in while ideal prospects get funneled to your site by the masses. We'll keep monitoring results, tweaking, and testing our SEO efforts to see just how high we can boost organic website traffic.
Why Choose Anjas Dev Branding & Marketing Services?
Engage Your Target Customers at the Right Time on the Right Platform
Anjas Dev is an award-winning digital marketing agency that provides goal-oriented advertising solutions. Our primary focus is to help businesses increase their client retention rate and maximize conversion opportunities.
Don't settle for less—let us help you unlock your business's true potential with Digital Marketing Services that deliver tangible results.