Online Reputation Management (ORM)
Unlock the Potential of Your Online Reputation with AnjasDev's Dynamic Reputation Management Solutions
Elevate Your Online Reputation with AnjasDev's Reputation Management Services
In the contemporary digital landscape, your online reputation can either propel or hinder your business. Welcome to AnjasDev's Reputation Management services, where we empower you to seize command of your digital story and guarantee that your online footprint authentically mirrors your brand's essence.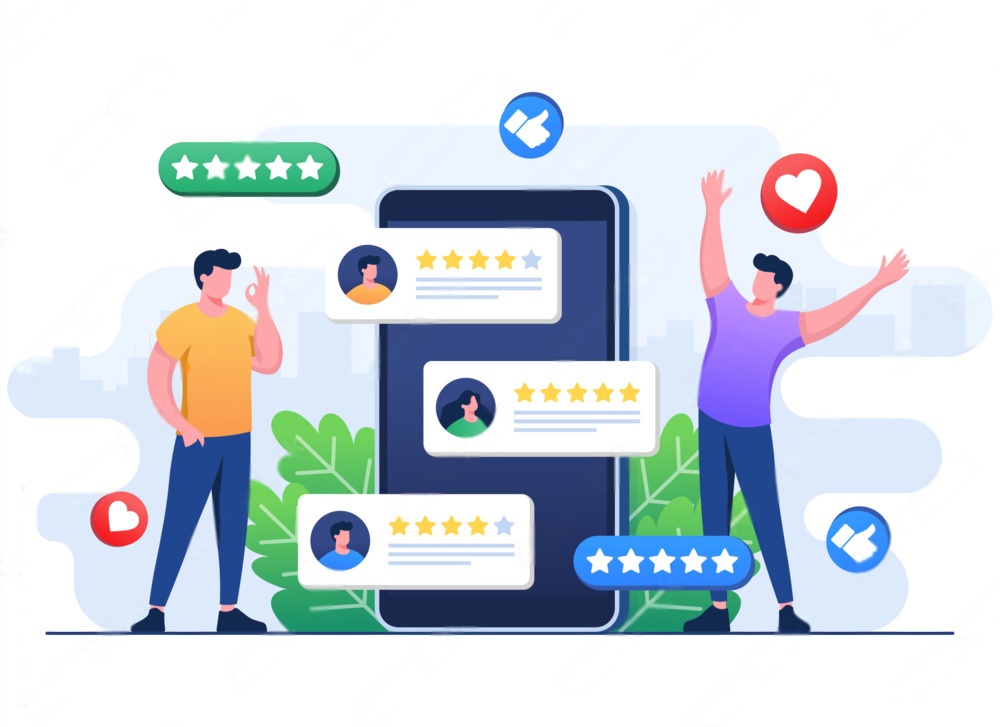 What Is Online Reputation Management?
In today's digital age, your online reputation is akin to your brand's identity in the virtual world. It's how your audience perceives your business across various online platforms. At AnjasDev, we consider Online Reputation Management (ORM) as the proactive and strategic process of shaping and maintaining this perception.
Why Reputation Management Matters
In the contemporary digital era, the internet is the primary information source for consumers researching products, services, and businesses. Your online reputation assumes a central role in molding your decision-making process. Favorable reviews and a robust online presence can elevate your credibility, draw in customers, and bolster your revenue streams.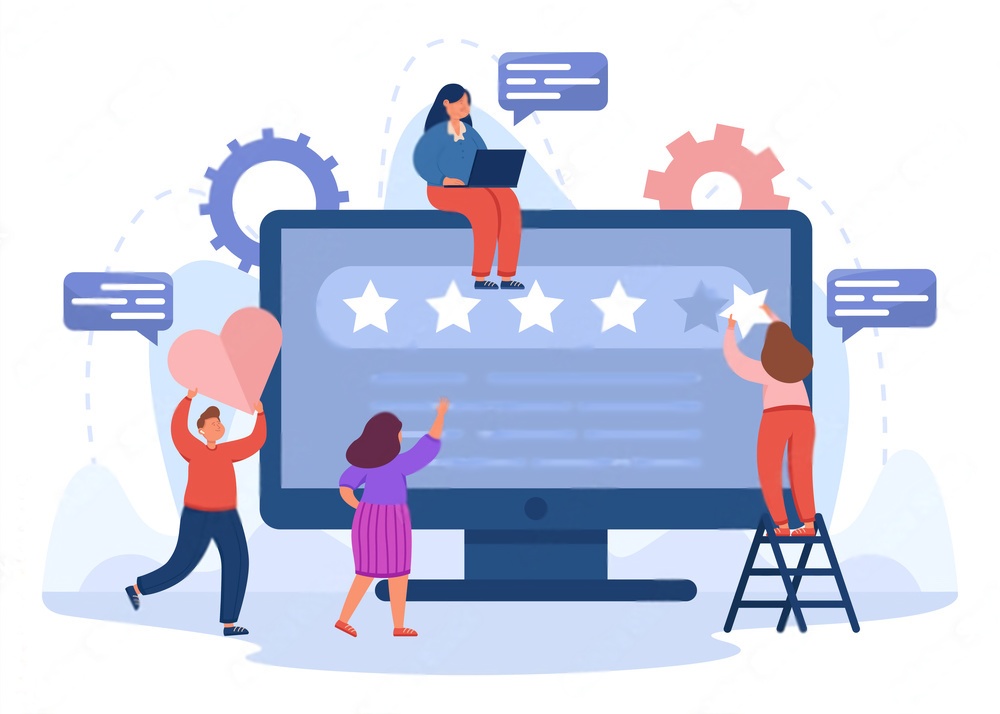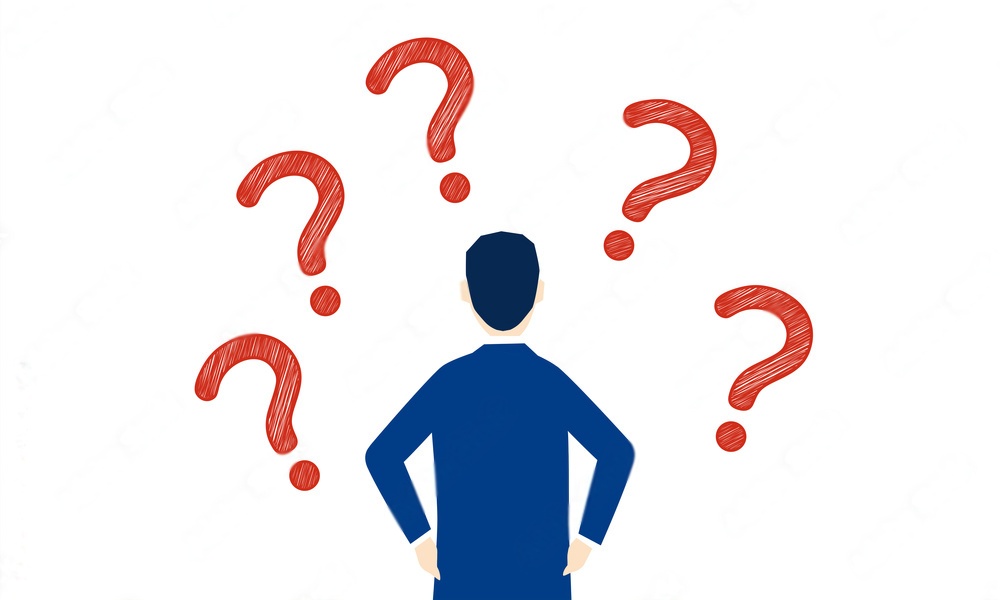 Do any of these challenges sound familiar?
Negative Reviews – A single negative review can significantly impact your reputation.
Competitive Landscape – Staying ahead of competitors online is a constant battle.
Social Media Scrutiny – Social media platforms can quickly amplify praise and criticism.
Online Privacy Concerns – Managing your digital footprint and safeguarding your privacy is essential.
Crisis Management – Handling online crises swiftly and effectively is crucial.
Unlock Your Online Reputation's Potential with AnjasDev
Are you ready to take control of your brand's digital narrative and elevate your online reputation to new heights? Don't let a negative online reputation hold you back. Contact AnjasDev today to discuss your needs and learn how our tailored solutions can safeguard and enhance your brand's online presence. Together, we'll unlock the full potential of your online reputation, driving success and growth in the digital age.
Ready to get started? Take your business to the next level with AnjasDev.
How is Your Business Represented Online?
Online reviews and your digital presence are pivotal in shaping your reputation. Ignoring or neglecting this aspect can harm your business's reputation and overall success.
Your Business Online Reputation Management
At AnjasDev, we believe in the transformative power of Online Reputation Management (ORM). It's not just a service; it's an indispensable strategy that can revolutionize your business. Here are the compelling advantages of embracing ORM with AnjasDev:
Expand Your Unique Selling Points
ORM allows you to highlight and reinforce what makes your business unique. We work meticulously to showcase your strengths and distinct offerings, ensuring your target audience sees what sets you apart from competitors. By collaborating with AnjasDev, you manage your reputation and amplify your brand's uniqueness.
Maximize Your Team's Time:
Let your team focus on what they do best while we handle the complexities of ORM. AnjasDev's experts are dedicated to monitoring and managing your online reputation, giving your team more time to excel in their core roles. You can optimize your workforce's productivity and efficiency by partnering with us.
Enhance Your SEO Strategy:
ORM and SEO go hand in hand. AnjasDev leverages ORM to improve your website's search engine ranking and visibility. Our strategies align with your SEO goals, helping you climb the search engine results pages. Elevating your digital presence on both fronts is our expertise.
Build Your Social Following
Social media is a cornerstone of modern reputation management. AnjasDev crafts and executes social media strategies that attract, engage, and grow your social following. We create compelling content that resonates with your audience, expanding your reach and influence in the digital sphere.
Grow Brand Awareness:
With ORM, we ensure that your brand's digital presence is not just a reflection but a projection of your values and identity. AnjasDev works tirelessly to enhance your brand's visibility and awareness so it becomes synonymous with excellence and integrity in the eyes of your audience.
Increase Sales and Revenue:
Ultimately, ORM is a strategic investment in your bottom line. You can attract customers, inspire trust, and drive sales by nurturing a positive online reputation. AnjasDev's comprehensive ORM solutions are designed to boost your revenue and pave the way for sustainable growth.
A Poor Reputation Has Consequences
At AnjasDev, we emphasize the critical importance of maintaining a robust online reputation because the consequences of a bad reputation can be far-reaching and detrimental to your business. Let's dive into the potential repercussions of a negative online image and how AnjasDev can help you navigate these challenges:
Our Online Reputation Management Services
At AnjasDev, our Online Reputation Management (ORM) services suite is designed to address your brand's unique needs and challenges comprehensively. Here's an in-depth look at two core aspects of our ORM services:
Hire AnjasDev: An Online Reputation Management Company That Safeguards Your Brand's Online Image
At AnjasDev, safeguarding your brand's online image is not just a service; it's our commitment and dedication. We understand that your reputation is at the core of your business's success, and we take the following approach to ensure it remains robust and positive:
Proactive Agency
Approach
AnjasDev doesn't wait for issues to arise; we proactively monitor and manage your online reputation. Our vigilant team watches digital conversations, reviews, and mentions to catch potential problems before they escalate. We believe in prevention rather than damage control.
Customer Relationship Building
Building and maintaining strong customer relationships is a cornerstone of effective reputation management. AnjasDev works tirelessly to foster positive interactions with your audience, turning satisfied customers into brand advocates. We understand that satisfied customers are your most valuable asset.
Ongoing Reputation Management
Reputation management is not a one-time fix; it's an ongoing process. AnjasDev provides continuous monitoring and management to ensure your brand's image remains stellar. We adapt and evolve our strategies as the digital landscape changes, ensuring your reputation stays strong.
Comprehensive Monthly Reports
AnjasDev provides comprehensive monthly reports detailing the status of your online reputation. Our essays delve into the progress achieved, the obstacles surmounted, and the strategies we've implemented. We're firm believers in ensuring you stay well-informed at every juncture of our journey together.
FAQs About Online Reputation Management (ORM)
AnjasDev – Where innovation meets results
Schedule your no-obligation consultation with AnjasDev today. Your questions deserve tailored solutions, and your brand deserves to soar.