Your Trusted Digital Marketing Partner
Real people delivering
real results
Most marketing leaders struggle to find a proactive, strategic agency partner with the expertise, services, & vision to drive long-term results online.
Launched in 2010, AnjasDev is a premier full-service digital marketing agency based in Modesto, CA. The AnjasDev mission is to provide the most effective digital marketing solutions in the industry, a high-touch customer experience, deliver results and use profits to reinvest in client success, employee success and the community. AnjasDev is one of the highest awarded digital marketing agencies in the industry, works with some of the biggest brands in the world.
As we grow, we continue to improve our processes and invest in state-of-the-art tools and resources to provide our digital marketing partners with top-notch services.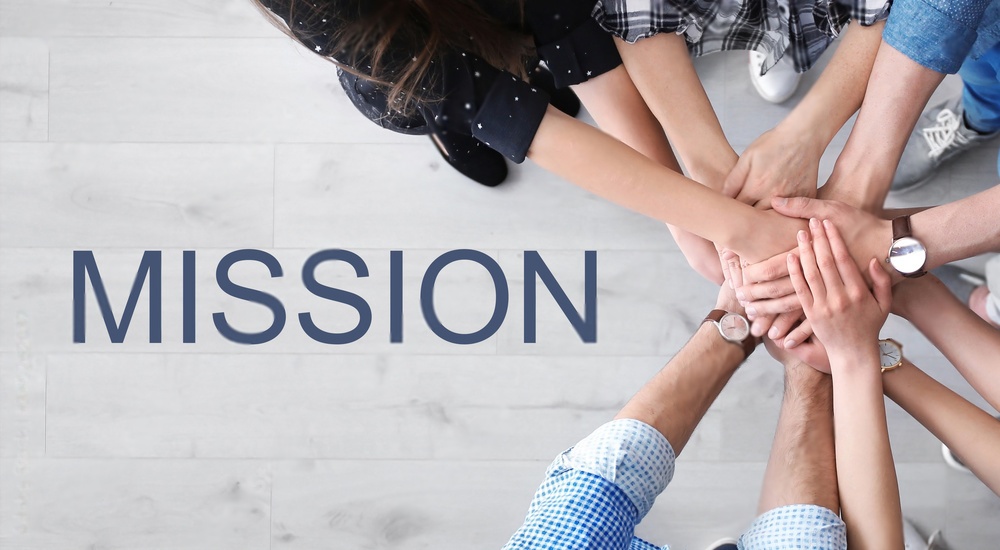 Expand your potential so you can achieve greatness
We envision a world where businesses like yours take risks, defy norms, and elevate the experiences of everyday people – your audience. Together, we all evolve.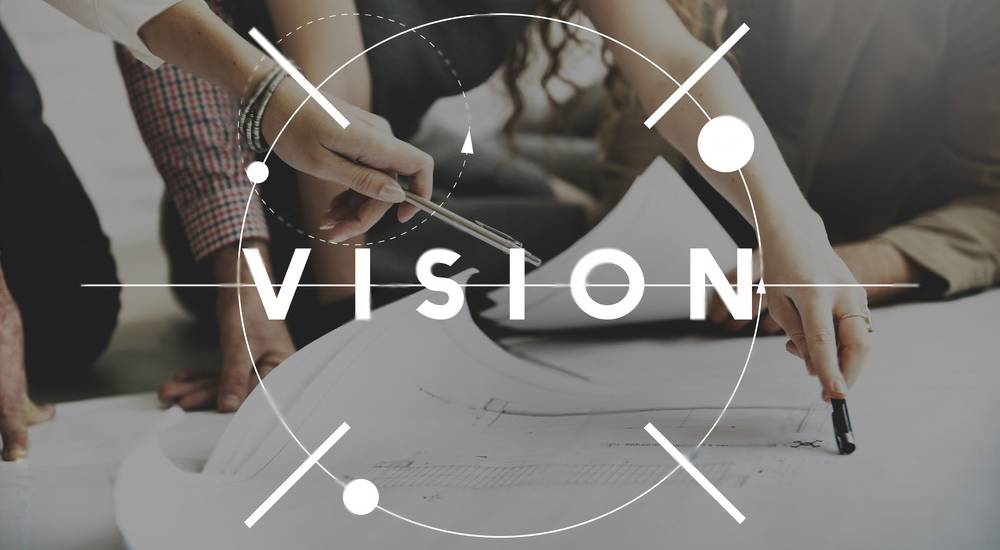 Give power to your brand. Dominate your space
Our people, our passion, and our processes empower you to embrace creativity and become pioneers without fearing revenue loss. Break down barriers and feel confident doing it.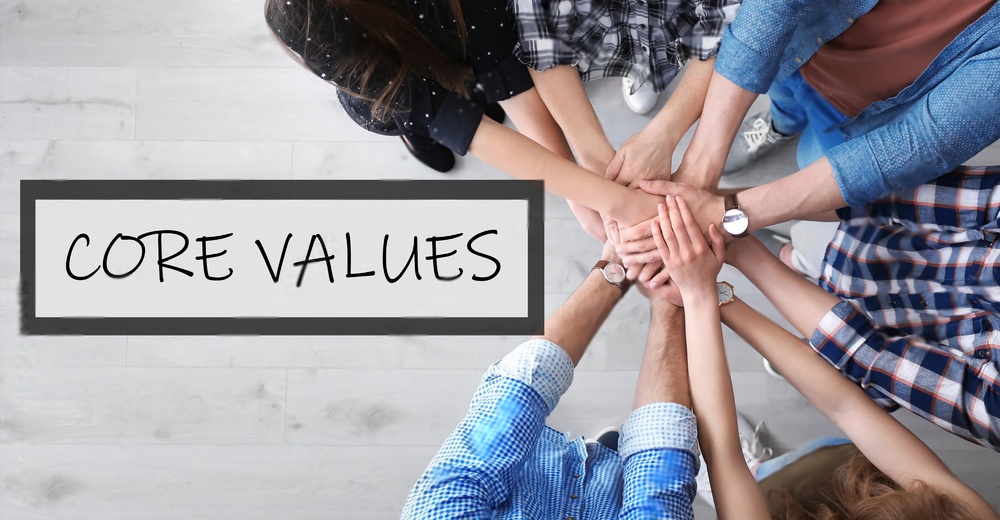 Hard work, creativity, knowledge , confidence
That's what it takes to consistently execute on ideas, expertly consult on strategy, and drive ROI. Exceeding your expectation is the benchmark of our work.
We propel organizations to unlock their full potential and accomplish their most ambitious goals by harnessing the power of logic with magic – a balance of data-driven strategy and brand-focused creative.
At AnjasDev, we're not just about concepts; we're about tangible results that elevate your business's financial growth. We generate revenue with a thorough approach to digital marketing, guaranteeing your brand grows in the digital environment. Here's how we accomplish that.

Increase in Organic Traffic
AnjasDev used SEO & PPC to increase the overall traffic by +434%.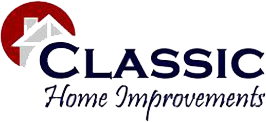 AnjasDev used SEO & PPC strategies to increase the new leads by +230%.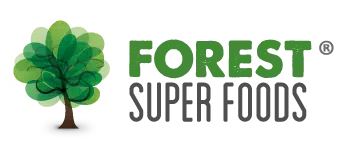 AnjasDev managed to increase conversions in Amazon store by +576%.

At CaptureLens, we've experienced a remarkable transformation in our online visibility, all thanks to Anjas Dev. As the Marketing Director, I've witnessed their strategic digital marketing approach in action. Their ability to tailor strategies to our industry's nuances sets them apart. From optimizing our website for search engines to running targeted ad campaigns. Their efforts have led to a significant increase in our website traffic and brand recognition. Anjas Dev's expertise and commitment have played a pivotal role in positioning CaptureLens as a top player in the camera industry.
Emily Collins
Marketing Director, CaptureLens

It's been an incredible journey with Anjas Dev for our jewelry business, GemGlow. Their team's deep understanding of our target audience and industry trends has significantly boosted our online sales. They crafted compelling email campaigns to enhance our social media engagement. Anjas Dev's dedication to driving results is truly commendable, and we're delighted to have partnered with them for our digital marketing needs.
Michael Roberts
CEO, GemGlow Jewelry

Anjas Dev has truly transformed our online presence at Decor Vibes. As the Chief Marketing Officer, I've witnessed the remarkable impact of their strategic digital marketing initiatives. Their team's ability to blend creativity with data-driven strategies is commendable. Our website traffic has surged, and our engagement on various platforms has grown substantially. Their personalized approach and attention to detail make them a standout digital marketing agency. With Anjas Dev's assistance, we've reached a wider audience and established Decor Vibes as a prominent player in our industry.
Sophie Bennett
Chief Marketing Officer, Decor Vibes

Working with AnjasDev has been a game-changer for our affiliate website, Kuppar. I can confidently say that their digital marketing efforts have significantly increased our affiliate sales. Their understanding of SEO, content optimization, and social media promotion has led to higher visibility and organic traffic. The team's data-driven approach has resulted in a steady upward trajectory in our revenue. Anjas Dev's commitment to our success is evident through their consistent performance and innovative strategies."
Ammy Kamboj
Founder, Kuppar

I can't thank AnjasDev enough for their exceptional digital marketing services. We've seen a remarkable transformation in our online presence. Their strategic approach to digital marketing has increased our website traffic and boosted our conversion rates. Their team's dedication and creativity have helped us stand out in a competitive market. Our social media engagement has skyrocketed, and we've gained numerous leads through their effective campaigns. Kudos to AnjasDev for their invaluable contribution to our business growth!
Jack Crocker
Founder, Classic Home Improvements
Ready to get started? Take your business to the next level with AnjasDev.