Case Study of an Affiliate Content Website Growth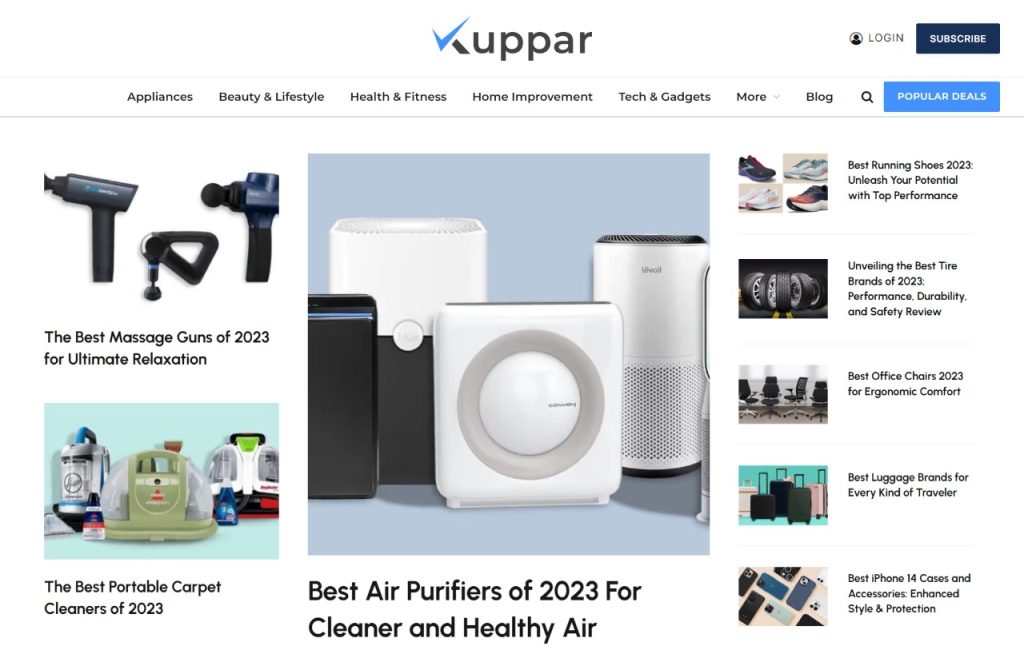 Organic Traffic Increased
Affiliate Sales Increased
In a digital landscape dominated by fierce competition, Kuppar, a dynamic player in the affiliate marketing industry, faced the challenge of standing out and capturing its target audience's attention. Striving for increased visibility, they partnered with AnjasDev, a premier digital marketing agency, to unlock the full potential of their online presence. Kuppar's primary objective was to amplify its organic traffic and establish a more robust online footprint.
AnjasDev embarked on a comprehensive strategy to bolster Kuppar's organic traffic. Our team commenced by conducting a thorough audit of their existing digital ecosystem, identifying areas for improvement. We recognized that optimizing Kuppar's website content, refining on-page SEO elements, enhancing its backlink profile, and using PPC were pivotal steps.
With a keen focus on delivering results, AnjasDev meticulously revamped Kuppar's website content, infusing it with relevant keywords and informative value. We fine-tuned meta tags, headers, and alt text, aligning them with the latest SEO best practices. Our team also curated an outreach campaign, securing high-quality backlinks from authoritative sources and bolstering Kuppar's domain authority.
The collaboration between Kuppar and AnjasDev yielded remarkable outcomes. Organic traffic surged by an astounding 434%, propelling Kuppar to the forefront of search engine results pages. Our partnership elevated their online visibility and translated into tangible business growth.
"Anjas Dev has been an invaluable partner in our journey towards digital excellence. Their strategic insights and diligent efforts have transformed our online presence. With a remarkable 434% increase in organic traffic, we've witnessed a substantial upswing in leads and conversions. Anjas Dev's team didn't just meet our expectations; they exceeded them. We're excited to continue this journey of success together."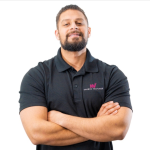 – Ammy Kamboj, Founder of Kuppar.
The Kuppar-AnjasDev collaboration exemplifies the transformative potential of strategic digital marketing. By harnessing the power of optimized content, meticulous SEO, and a robust backlink profile, we increased organic traffic and solidified Kuppar's position as an industry leader. This success story underscores the impact of a client-agency synergy driven by innovation, expertise, and a shared commitment to achieving excellence in the digital realm.
AnjasDev – Where innovation meets results
Ready to take the leap? Contact us today for a consultation, and let's propel your business to new heights. Your digital triumph awaits.